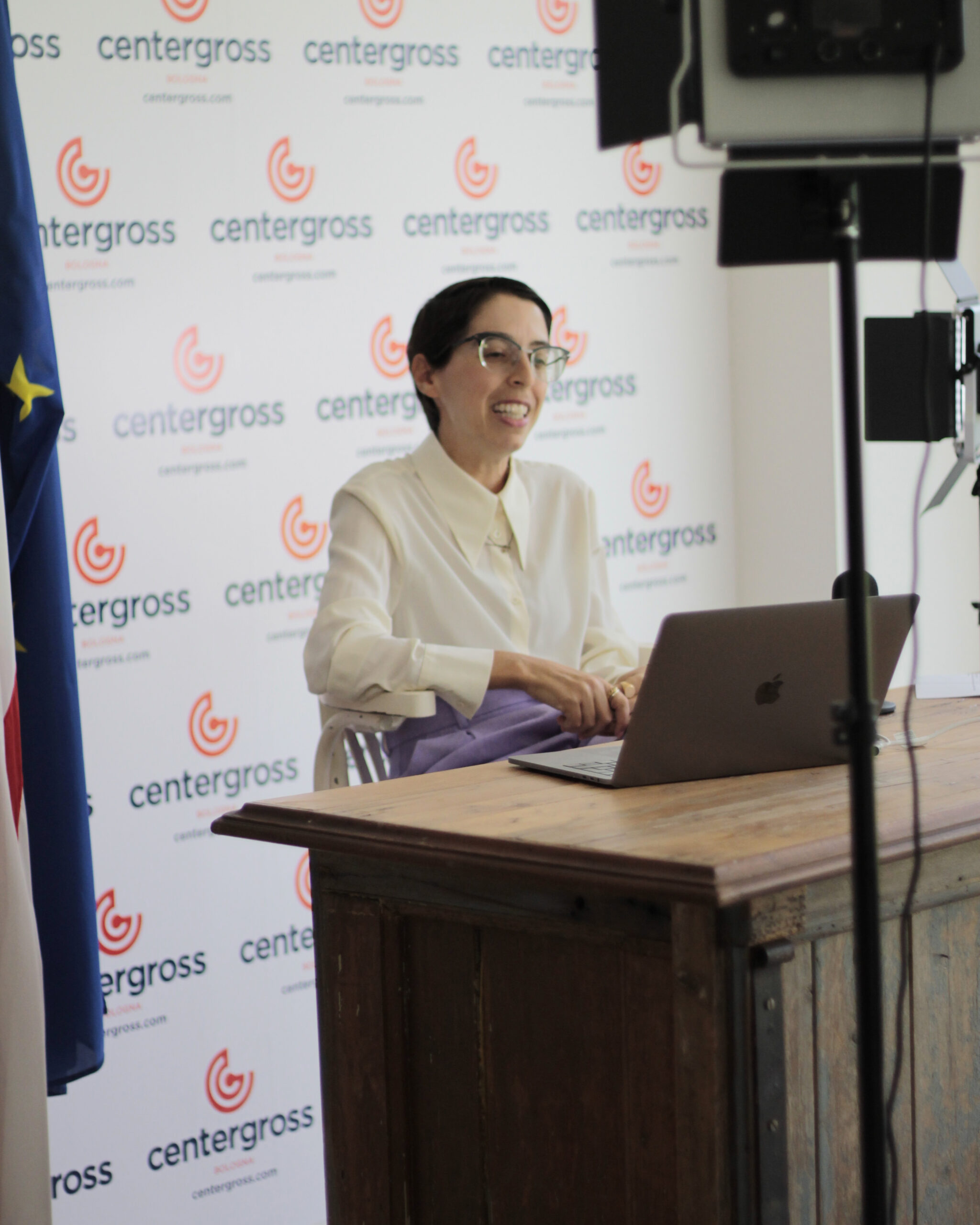 08 Settembre 2022
Superzoom presenta "Stories and worlds. Ispirazioni dalle serie tv per l'A/I 2022.23" Seminario a cura di Marta Martina
Mondi che durano anni, protagonisti che evolvono e stili che cambiano. Ambientazioni, fotografia, narrazione sempre in movimento. Racconti corali che, grazie al nuovo modo di intendere i costumi, stanno modificando il legame con la moda. E i costume designer delle serie tv diventano sempre più figure chiave nel lanciare tendenze, stabilire mode e scoprire nuovi brand. Nell'appuntamento "Stories and worlds. Ispirazioni dalle serie tv per l'A/I 2022.23" parleremo delle serie più famose e di come possano essere usate come fonte di ispirazione dai produttori e creatori di abbigliamento ready-made.
Una passeggiata tra le rivisitazioni stilistiche anni '80 e '90 con Stranger Things e Euphoria. Un salto in un passato vivido e croccante con i tessuti royal di Bridgerton. Un appuntamento dedicato ai vari passaggi dal piccolo schermo alla moda di tutti i giorni, per strada, sugli schermi, nella vita quotidiana.
Prima puntata di "Stories and worlds"
Marta Martina studia le relazioni tra moda e media con particolare attenzione all'analisi delle tendenze nel cinema e nelle serie televisive. È ricercatrice e consulente per la casa editrice Nuova Libra Editrice che edita la piattaforma digitale trade Superzoom, dove sviluppa progetti multimediali per aziende del settore tessile-abbigliamento. Insegna alla Sapienza di Roma dove si occupa di moda e audiovisivo. Collabora anche con prestigiosi Istituti privati, analizzando i legami tra moda, comunicazione ed editoria.