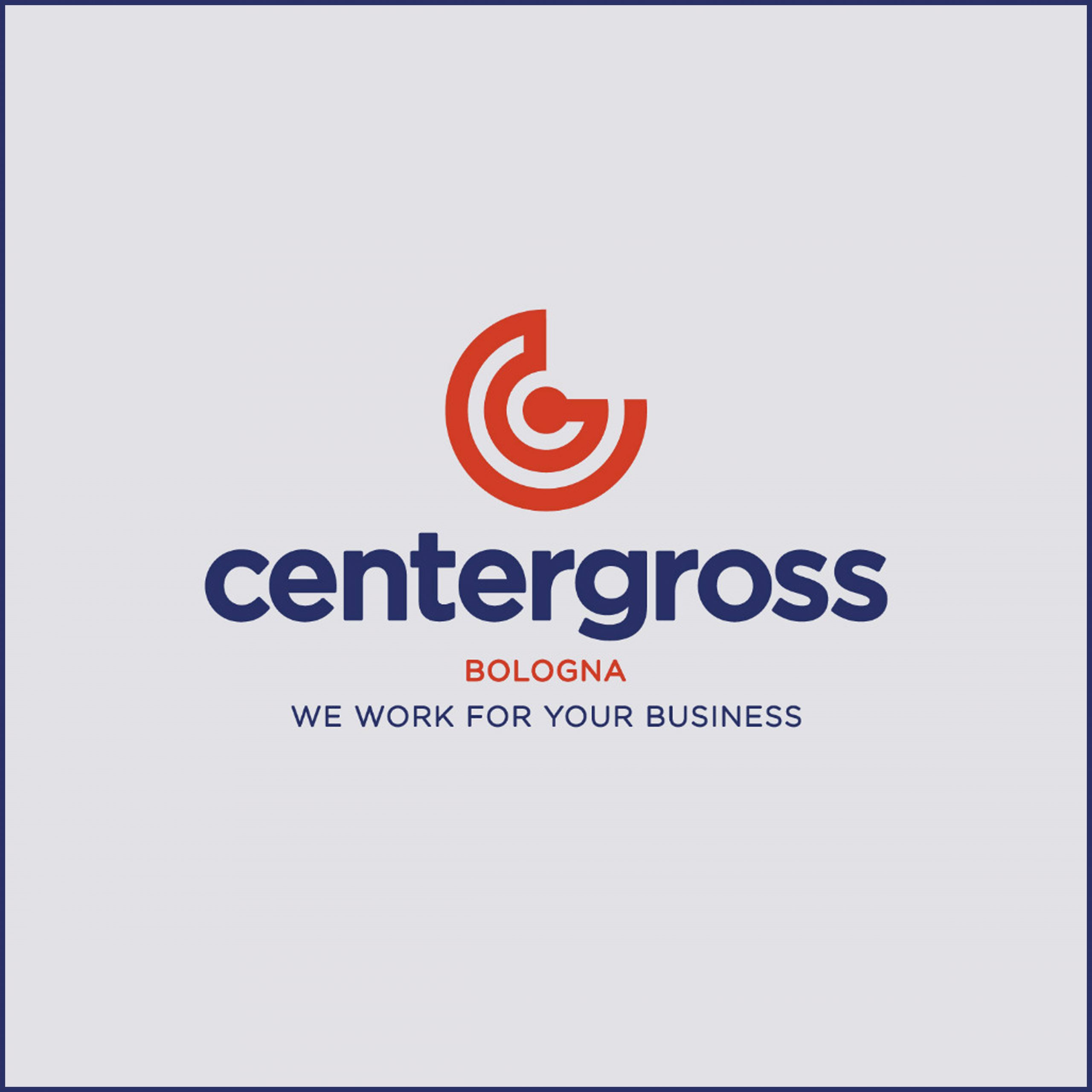 26 March 2020
COVID-19 EMERGENCY: THE CENTER REMAINS OPEN ONLY TO ALLOW THE OPERATIONS OF THE COMPANIES WHICH CAN REMAIN OPEN UNDER THE DPCM OF 22nd MARCH 2020
Since the beginning of the COVID-19 health emergency, Centergross Bologna has implemented all the Prime Ministerial Ordinances issued by the Government and, ultimately, the one of March 22nd, 2020, concerning the further restrictions imposed by the Government to stop the spread of the coronavirus, which it resulted in the consequent closure of part of the national production activities.

The Center gate at the secondary entrance (Funo) remains closed, while the gate that allows access to the railway remains open according to the usual weekly hours (from Monday to Friday from 6:30 to 19:30 and on Saturday from 7:00 to 18:30).
Centergross Srl, which manages the Center, remains operational to ensure the essential services of the district: technicians and security are physically operational on site, while the administrative and communication offices work in Home Working mode.
The customer information service (Infopoint Centergross) at Blocco 5A of the Asta Servizi is closed to the public but available at the usual contact numbers (051.8653154; infopoint@centergross.com).
Follow us on our social: