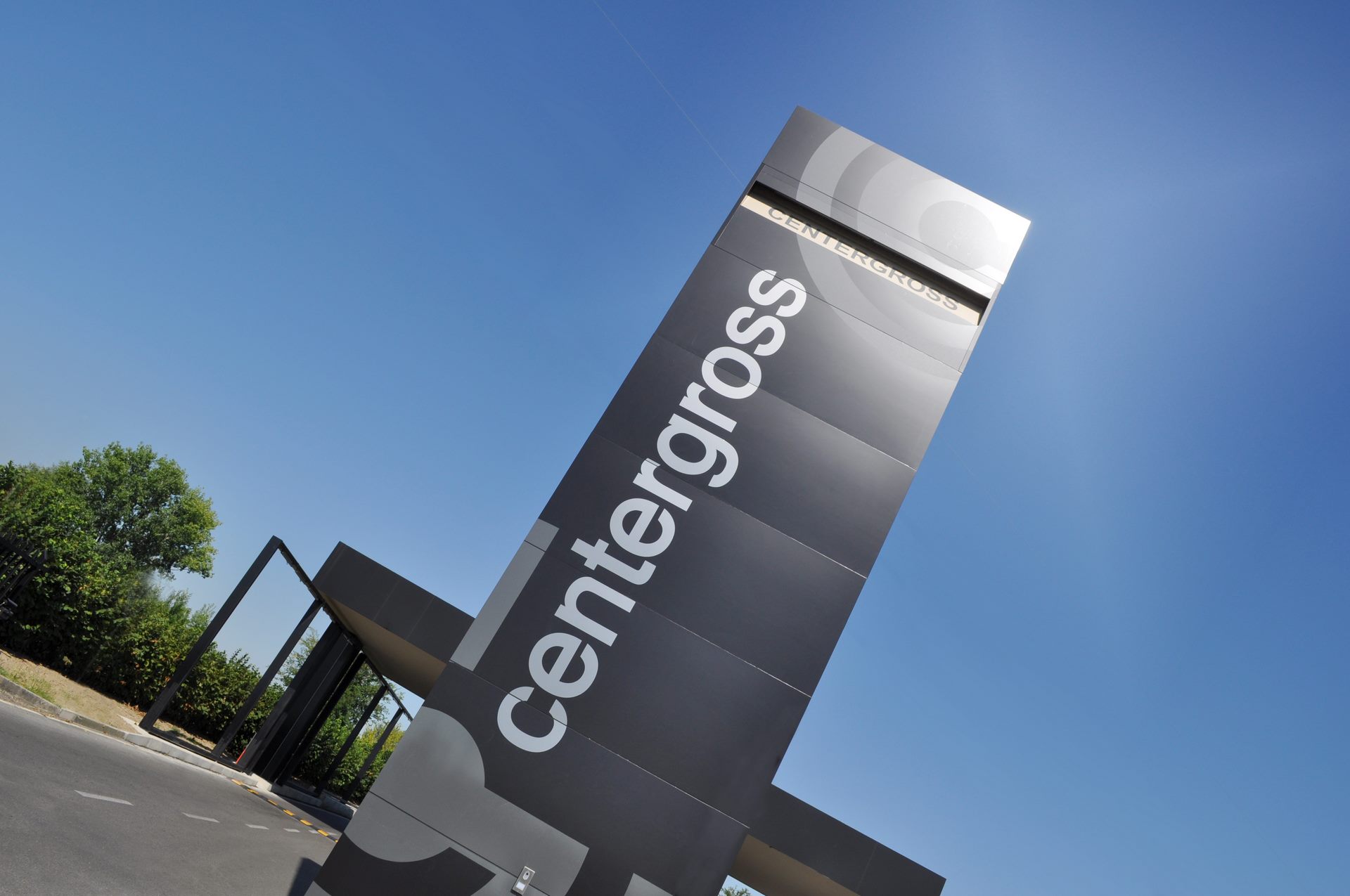 17 October 2022
CENTERGROSS GATES OPENING
Dear visitors,
the gates of the center will be regularly open on the following days: Monday 31 October and Wednesday 2 November 2022.
On Tuesday 1st November the center will be CLOSED.
The Tavolamica (Camst) catering service will be closed on 31 October and 1 November 2022. The service will be guaranteed by the bars of the central auction.