KATIA GIANNINI-KATIA G. BY KAMAR SRL
Kamar s.r.l. distributes the following brands:
Katia G. and Privè: Total look women's wear with continuous restocks to keep in step with rapidly-changing fashions, for a dynamic woman who follows the trends of the moment, and has an eye for detail, meaning she is able to spot an innovative, high-quality product that is entirely made in Italy. www.katiag.it – prive@priveitalia.com
Blocco 6
Via dei Cardatori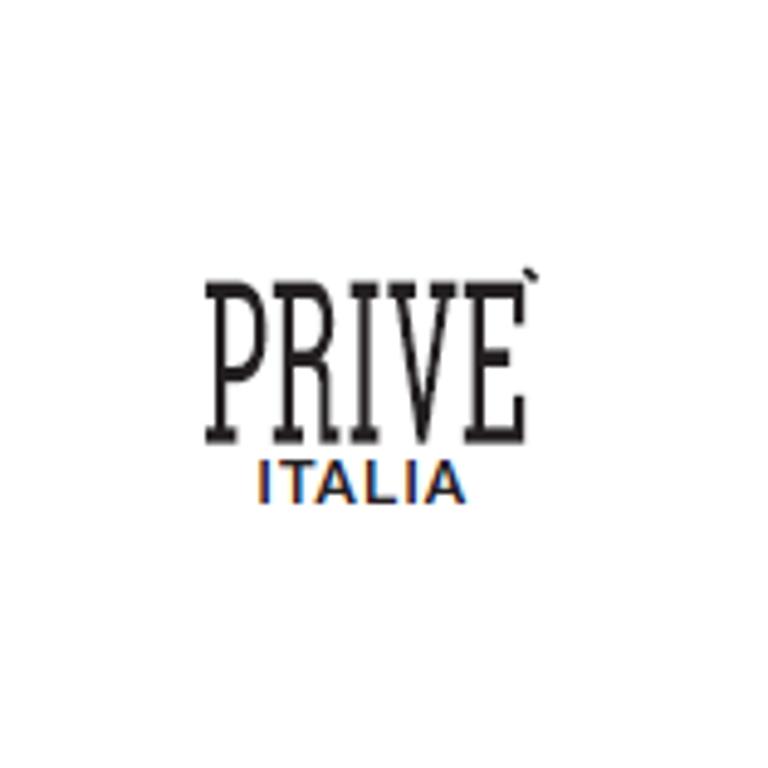 PRIVE' ITALIA KATIA G.
Write to KATIA GIANNINI-KATIA G. BY KAMAR SRL