KAOS
Since the late 1980s, Kaos has created styles and presented collections made in Italy.
Its value for money makes it a leading sector brand, with the mission of presenting new trends that satisfy the needs of even the most demanding customer, season after season. All market trends are studied and developed by Marco Calzolari, the owner and founder of the brand.
Today's women express themselves through their style and bring emotions to those who wear these garments.
With over 700 retail outlets in Italy and 4 flagship stores, KAOS is present nationwide and continues to expand.
Kaos provides a vast range of collections, to satisfy its customers' needs:
Kaos donna, Kaos uomo, Twenty easy, Kaos jeans, Icona, Kaos denim and Kaos accessories to complete the look.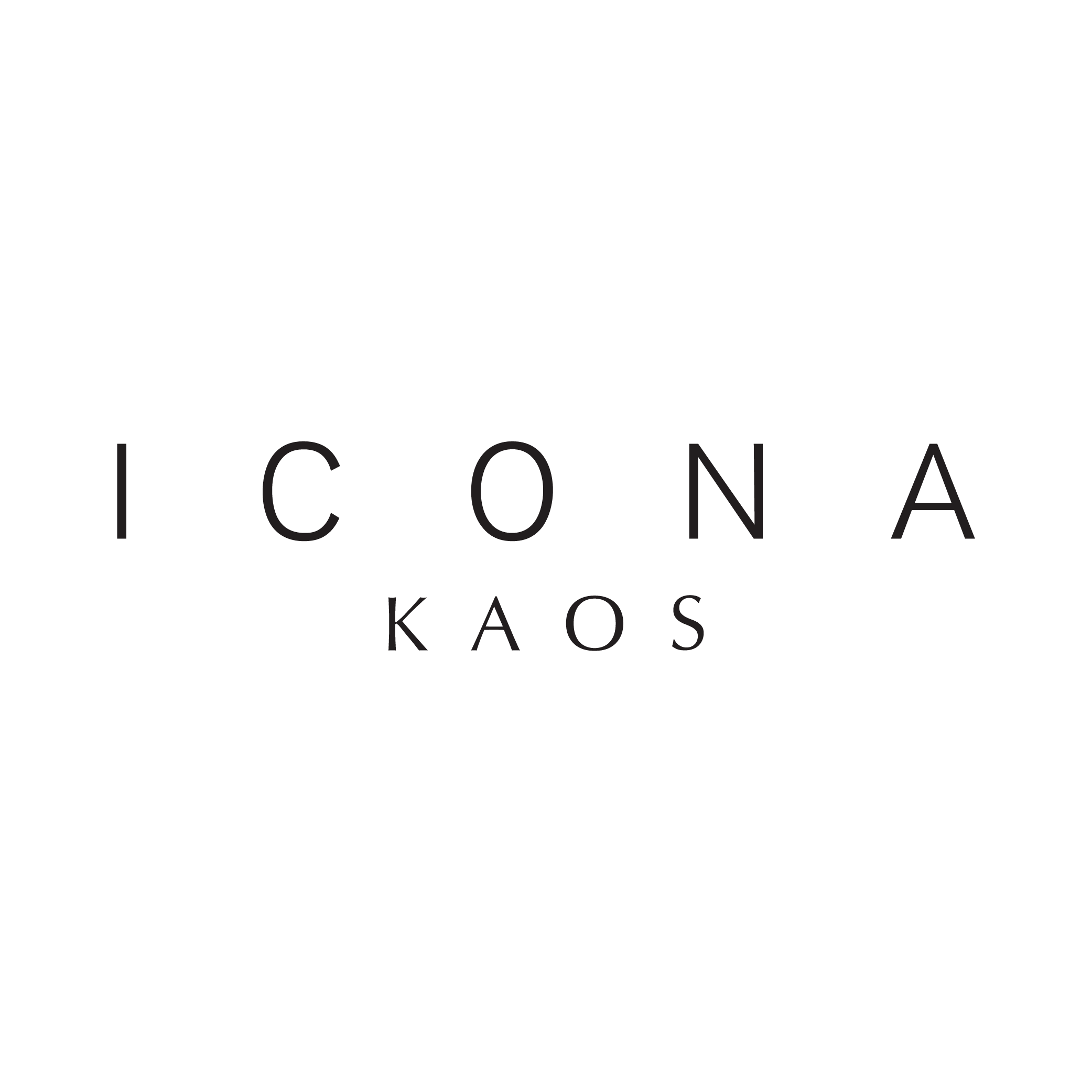 ICONA KAOS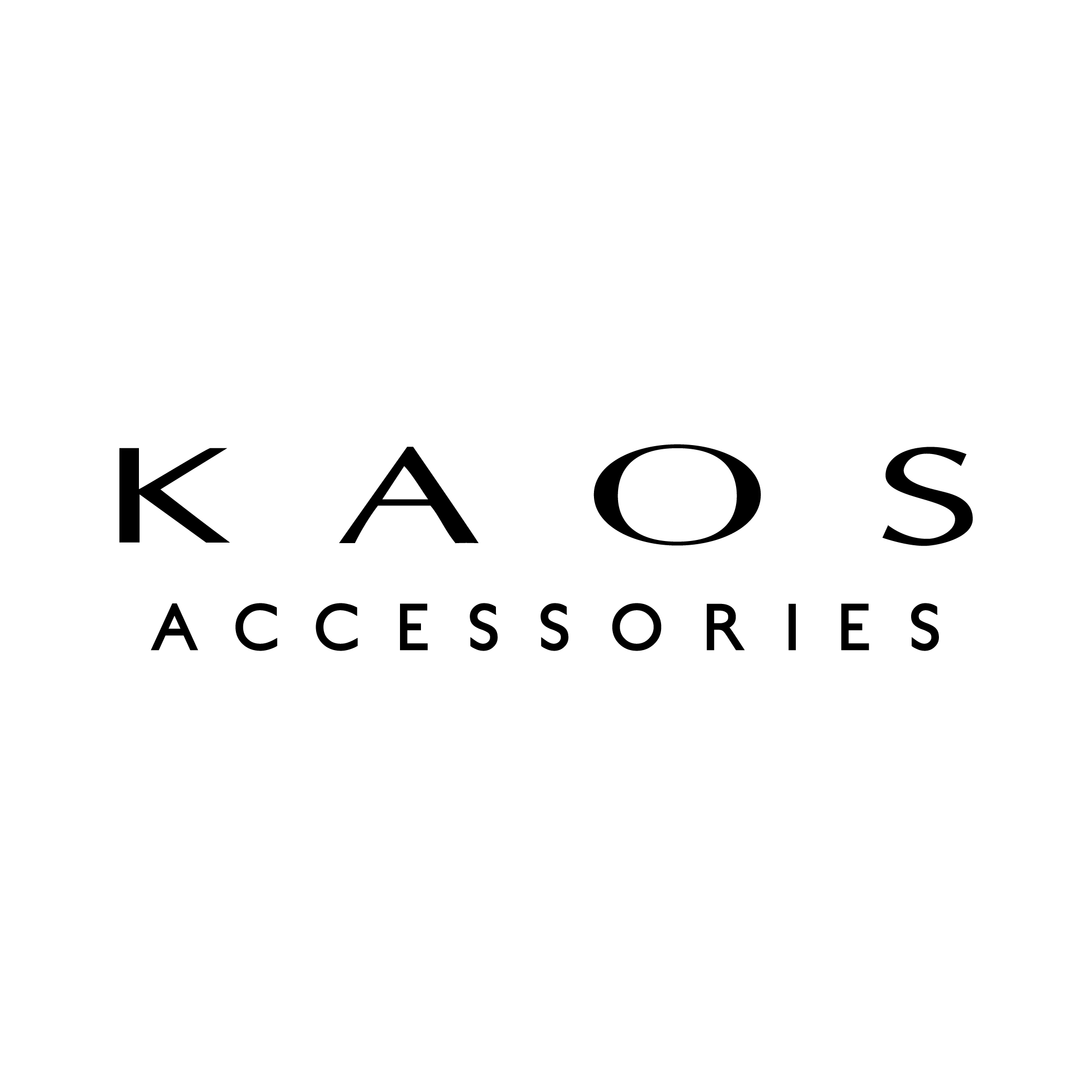 KAOS ACCESSORIES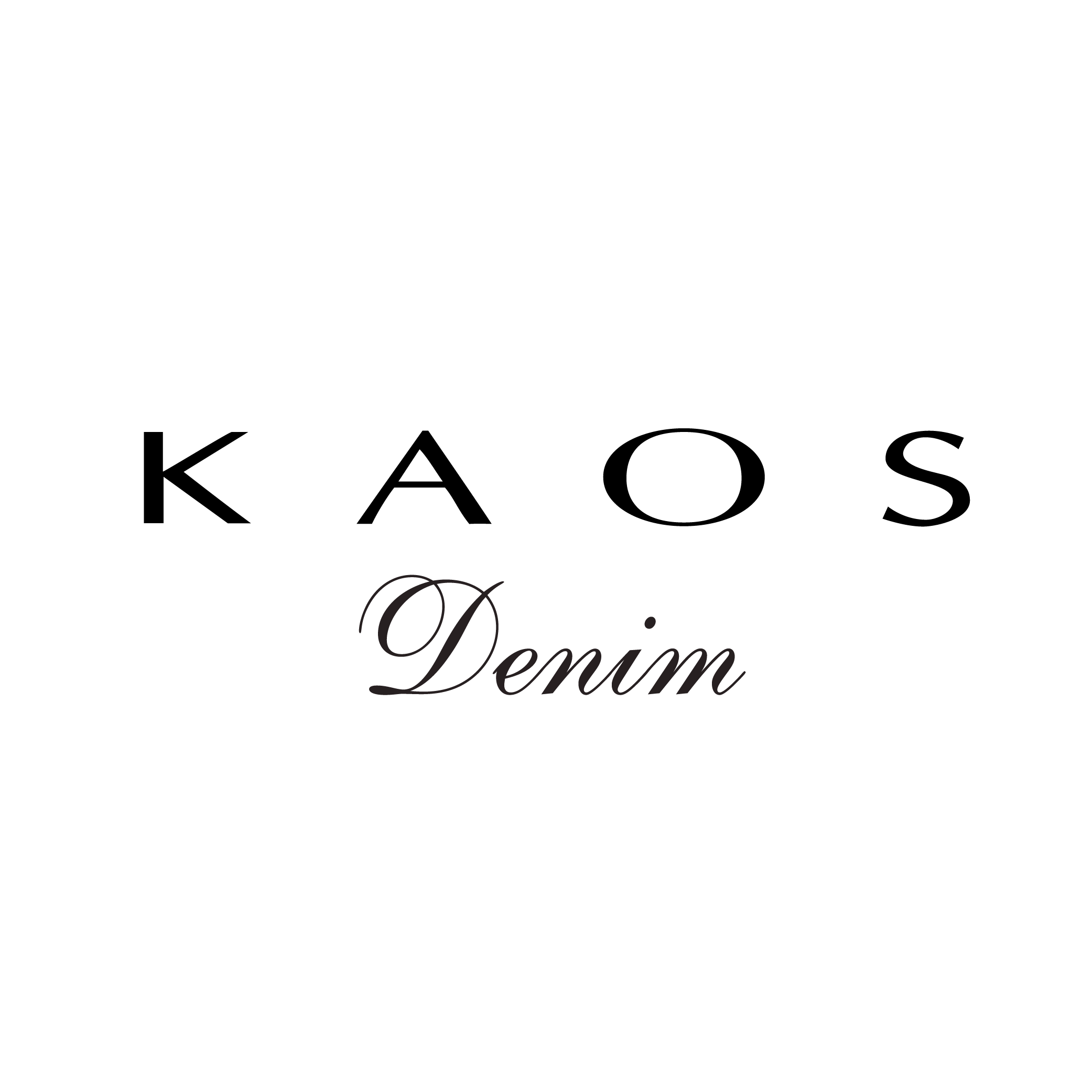 KAOS DENIM
KAOS JEANS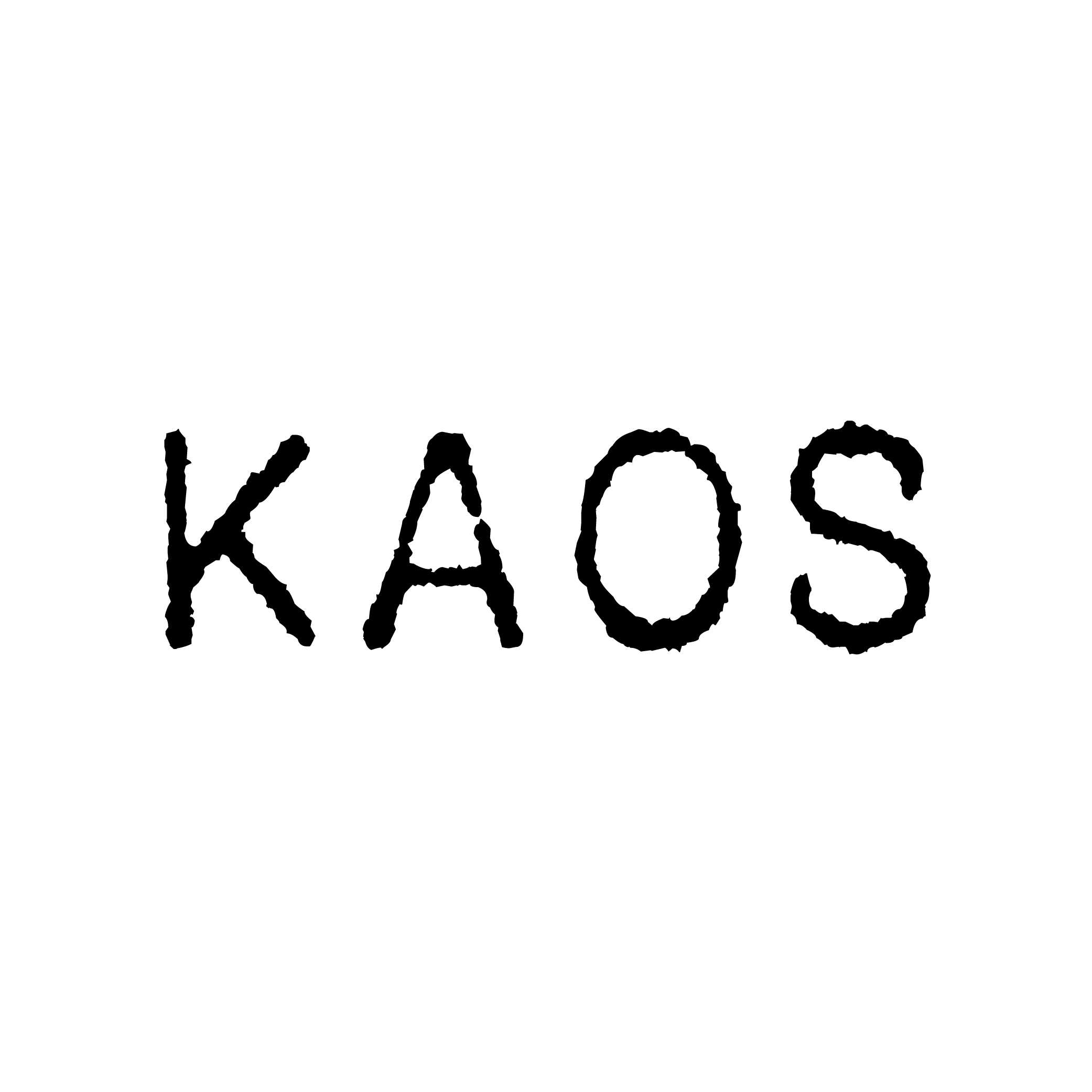 KAOS UOMO