Einstein Progetti e Prodotti s.p.a.
SEXY WOMAN is a conspicuously alluring woman who, well aware of her strengths, uses clothing to make the most of her curves. This is why SEXY WOMAN focuses on a perfect fit and strategic lines that flatter her figure and make her original, fashionable and irresistible. "All men will have to turn and look"
ABSOLUTE JOY is always around but always highly original, always in sight yet slightly over the top, be ABSOLUTE JOY: have fun without forgoing style. The sophisticated design, experimental fabrics and studies concerning fit all play a part in creating a young and dynamic look that wants to stand out from the crowd and stay the centre of attention.
BRAY STEVE ALAN experiments with resounding success with its ALTERNATIVE DENIM ATTITUDE, which influences the style of young fashion-addicts in Italy and abroad, with its vast range. In its "Denim Factory", a true jeanswear workshop, it puts its expertise to the test to experiment with new cuts, washes, prints, fits, applications and accessories that are often hand-made to obtain a unique product.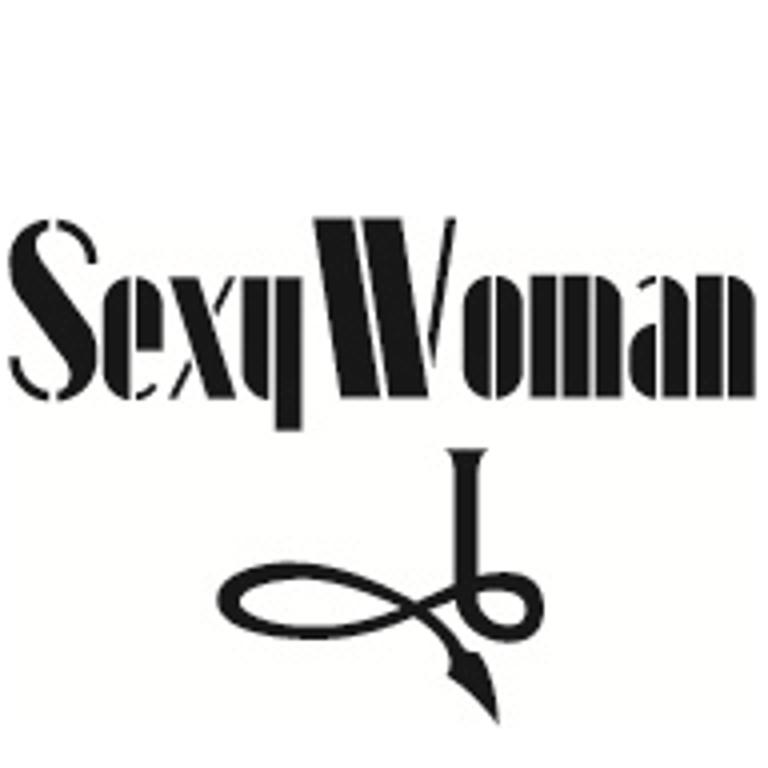 SEXY WOMAN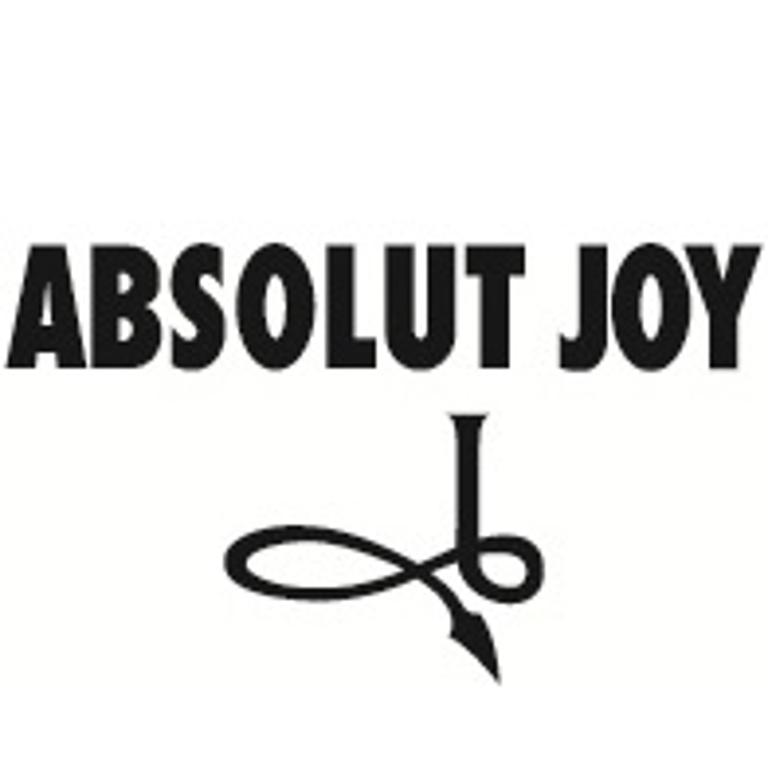 ABSOLUT JOY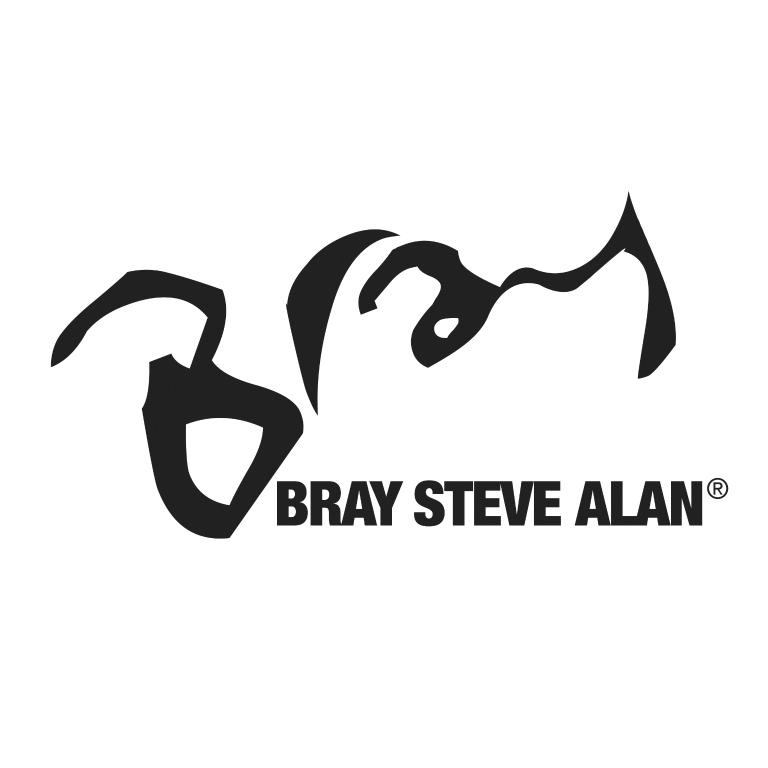 BRAY STEVE ALAN
Write to Einstein Progetti e Prodotti s.p.a.